Arts
2019 Visual Arts Show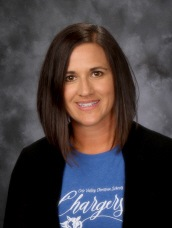 10th Annual

Visual

A

r

t

s

Show
Thursday, April 25th
5:00 - 7:00 PM at the Elementary Campus
The purpose of this annual event is to give our students in grades 1-12 an opportunity to share and develop their God-given artistic talents in the visual arts. Categories for this event will be Dry Medium (pencil or colored pencil/graphite drawings, chalk pastels, oil pastels), Wet Medium (watercolors or acrylics/oil), Photography (people/animals, still life, landscape, or black and white), and Graphic Art (digital illustration or digitally enhanced image).
The 10th Annual Visual Arts Show will be held on Thursday, April 25, 2019 from 5:00 – 7:00 p.m. at the Elementary Campus. First and second place winners in each Art Show category and age group will be awarded that evening.
Please use the link below for more information about how your CVCS student can participate in this event.
If you have any questions, please contact:
CVCS Elementary: Pam Jagosh (pjagosh@msn.com)
CVCS Secondary/Joshua Institute: Deborah Johnston (deborah.johnston@cvcsonline.org)
Registration is now closed.
Please join us for the Art Show on Thursday, April 25th at the Elementary Campus!
The judging forms used are linked below for reference.