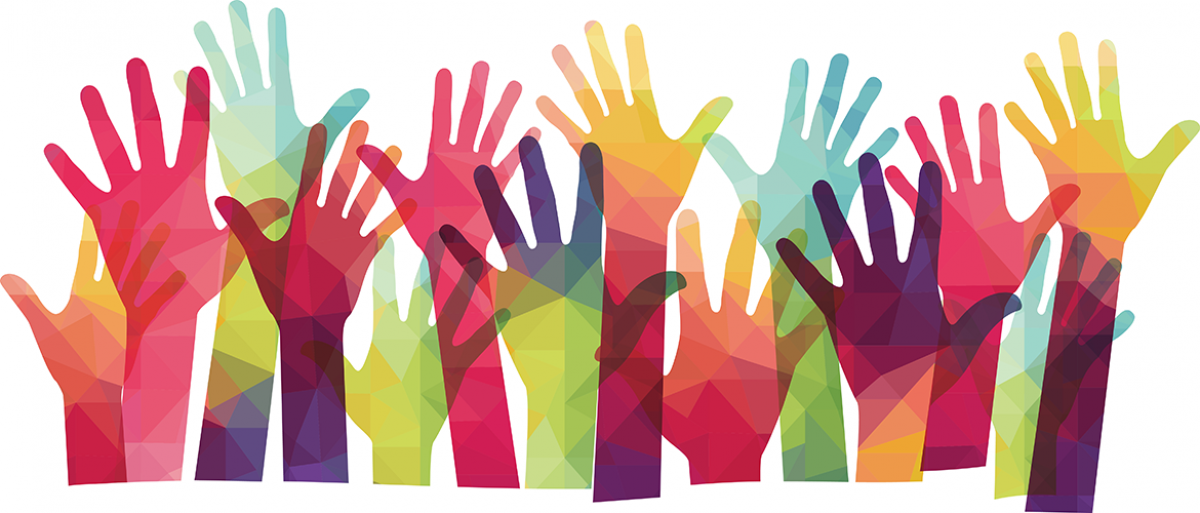 Volunteer - Make a Difference
Ephesians 4:16 (NLT) - "He makes the whole body fit together perfectly. As each part does its own special work, it helps the other parts grow, so that the whole body is healthy and growing and full of love."
Every school has an opportunity to extend it's capacity when parents step in and serve. At Cole Valley Christian Schools, we view parent involvement as vital to the success of what we do in ministry. In 1 Corinthians 12, Paul talks about how different parts of the human body have different functions, but as they all come together doing what they are good at - functioning in their strength and design, it makes a functioning body work well. We can accomplish more together.
Serving also helps you as a parent get involved and meet other parents, so it's mutually beneficial. Whether you are an extrovert or an introvert, whether you are a party planner or one who just likes to help serve at the event, whether you enjoy roles that lead others or you prefer to show up and execute, and whether you can be present at the moment or can just drop something off or do prep work in advance, we need you.
Please complete a VOLUNTEER OPPORTUNITY FORM online by clicking the image below and let us know how we can get you connected - there is something for everyone!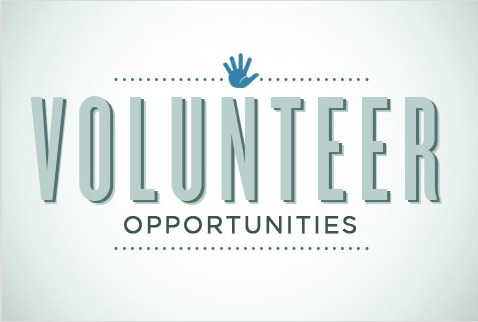 **NOTE: Elementary parents will also have opportunities beyond the ones listed below to help teachers in the classroom with various projects and parties. Contact your grade representative for those.