Partners in Education

SCRIP - The CVCS Scrip Program is designed to capture funds already being spent by CVCS families and friends in order to raise money for our School and provide a means of lowering tuition costs for our families. CLICK HERE to learn more.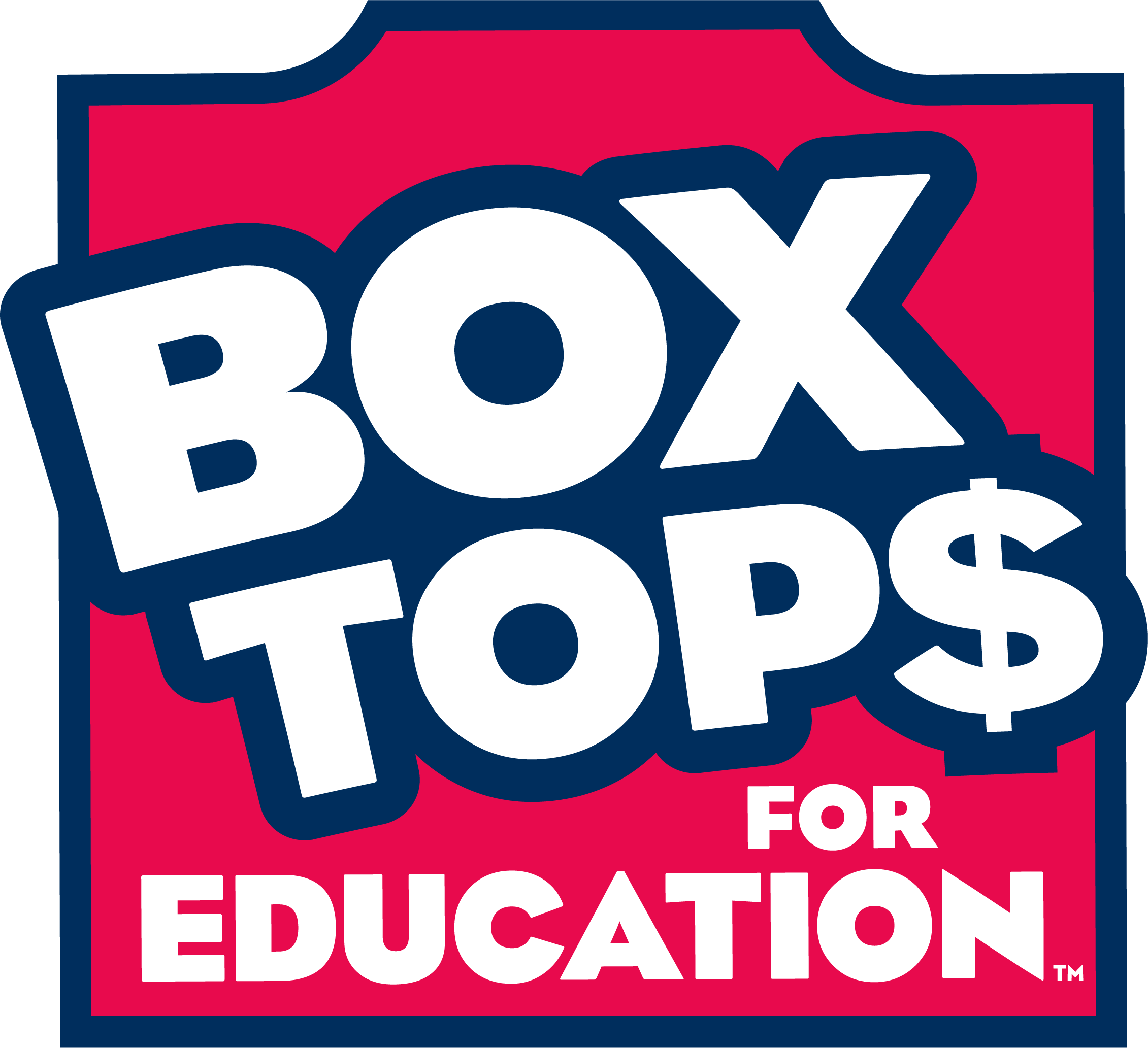 BOXTOPS FOR EDUCATION Since enrolling in Box Tops for Education, Cole Valley Christian School has earned over $8,000! Collecting Box Tops has never been easier. Download the new Box Tops app and just scan your grocery receipt to earn money for our school. Or, when you are grocery shopping, please look for the BOXTOPS label on hundreds of products. Each Box Top is worth 10¢! CLICK HERE for more information.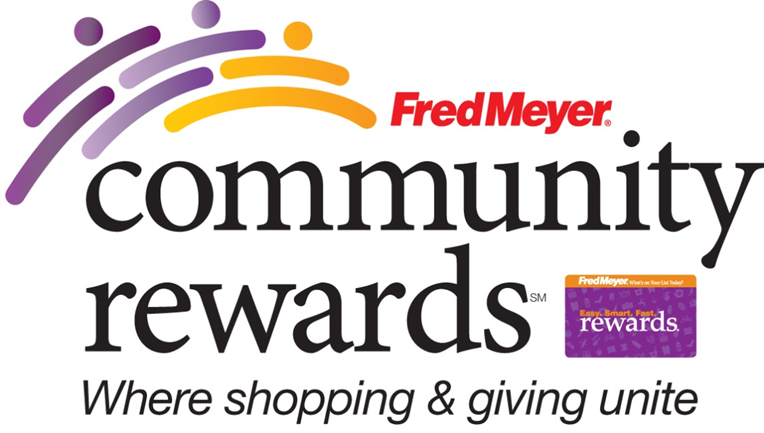 Are you a Fred Meyer Customer? Link your Rewards Card to Cole Valley Christian Schools! Whenever you use your Rewards Card while shopping at Freddy's, you will be helping CVCS earn a donation from Fred Meyer. If you do not have a Rewards Card, you can sign up for one at the Customer Service Desk of any Fred Meyer store.
Re-enroll or link your Rewards Card now

We can raise money for our school by doing something we do every day — searching the Internet! You use GoodSearch exactly as you would any other search engine. Because it's powered by Yahoo!, you get proven search results. The money GoodSearch donates to our school comes from its advertisers — the users and the organizations do not spend a dime! We hope you'll not only use GoodSearch as your main search engine from now on, but will also tell your friends, family and co-workers so they, too, can start using GoodSearch to support Cole Valley Christian Schools!
Start using GoodSearch today — there's no reason not to!

In 2007, GoodSearch was expanded to include GoodShop, an online shopping mall of world-class merchants dedicated to helping fund worthy causes across the country. Each purchase made via the GoodShop mall results in a donation to CVCS – averaging approximately 3% of the sale, but going up to 20% or even more.
It's easy to enroll and doesn't cost anything. Ask your family and friends to join, too! The more we involve, the harder the program works for our school. If you're already participating, thank you! CLICK HERE to learn more.

INK AND TONER CARTRIDGES:
CVCS has teamed up with Funding Factory in an effort to reduce the number of inkjet and laser toner cartridges that are thrown away. Our school earns CASH for your used printer and toner cartridges! Please tell your friends, co-workers, and family to save all their old printer and toner cartridges. Set up a collection box at your business! You can bring them to school and we will send them in! Visit FundingFactory.com for additional information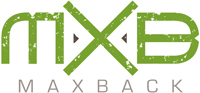 MaxBack buys cell phones, tablets, smartwatches, fitness trackers, and other devices for the very best prices. Sell your device to MaxBack and you could get paid in as few as 3 days, AND, MaxBack will also give CVCS a donation of 10% of your sales price! Cash in for CVCS! CLICK HERE for more information.