Daddy-Daughter Dance 2022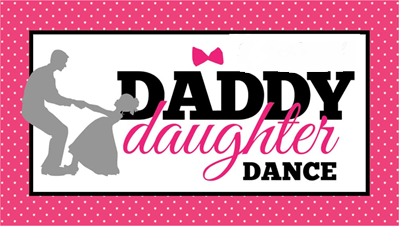 It's back to traditions for Daddy-Daughter Dance 2022.

Friday, February 4th at the Elementary Campus Gym 6:30-9:30 pm

Public Welcome so spread the word

Fathers invite your daughters on a date where you can show them how to expect to be treated by their future dates.
Charger Arts will host a dance with crafts and goodies. Should you want to treat your daughter to dinner out, please do so before arriving at the dance.
Dress fancy or as twins.
Tickets can be purchased at:
https://cole-valley-christian-schools.square.site/